Select Stone is a quarrier and supplier of fine stone products to projects throughout the United States and Canada. Our offices and stone yard are near Bozeman, Montana.
From project conception through completion, we help clients realize their vision.
Project Support: Our project managers all have more than ten years of experience matching clients with stones for their projects. They can provide samples and images, advise on stone options and limitations, develop custom stone blends, and will also manage the shipments of stone to the jobsite throughout the project.
Samples: Select Stone can provide small stone samples representing color/texture and also lager pallet samples that are shipped to the job site for mock ups.
Images: Over our 25 years in business, we've collected an extensive library of images to represent the stones we handle. In addition to the images shown on this web site, we can also provide more detailed images for specific uses.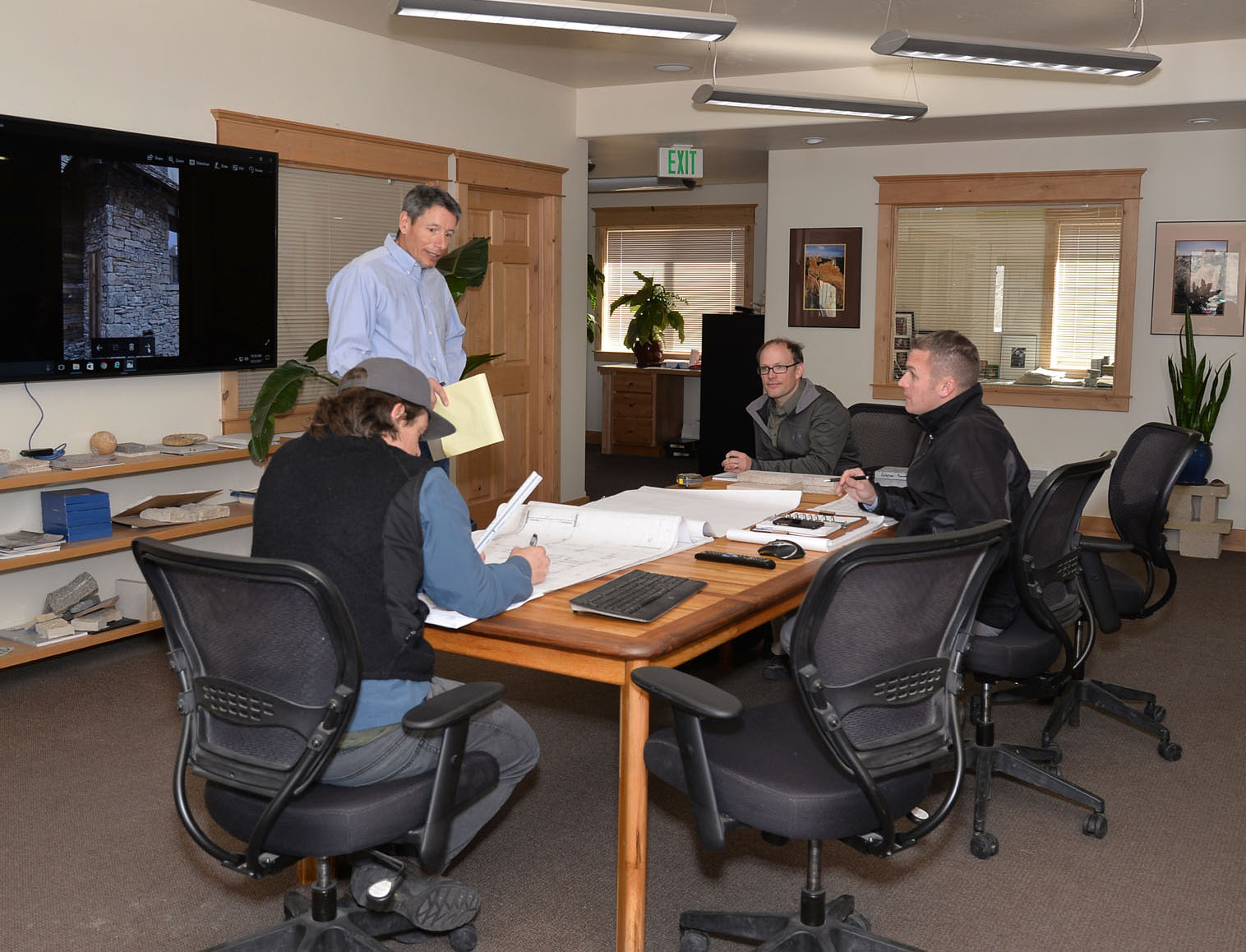 Geologic Map of the Shawmut Quadrangle, Montana