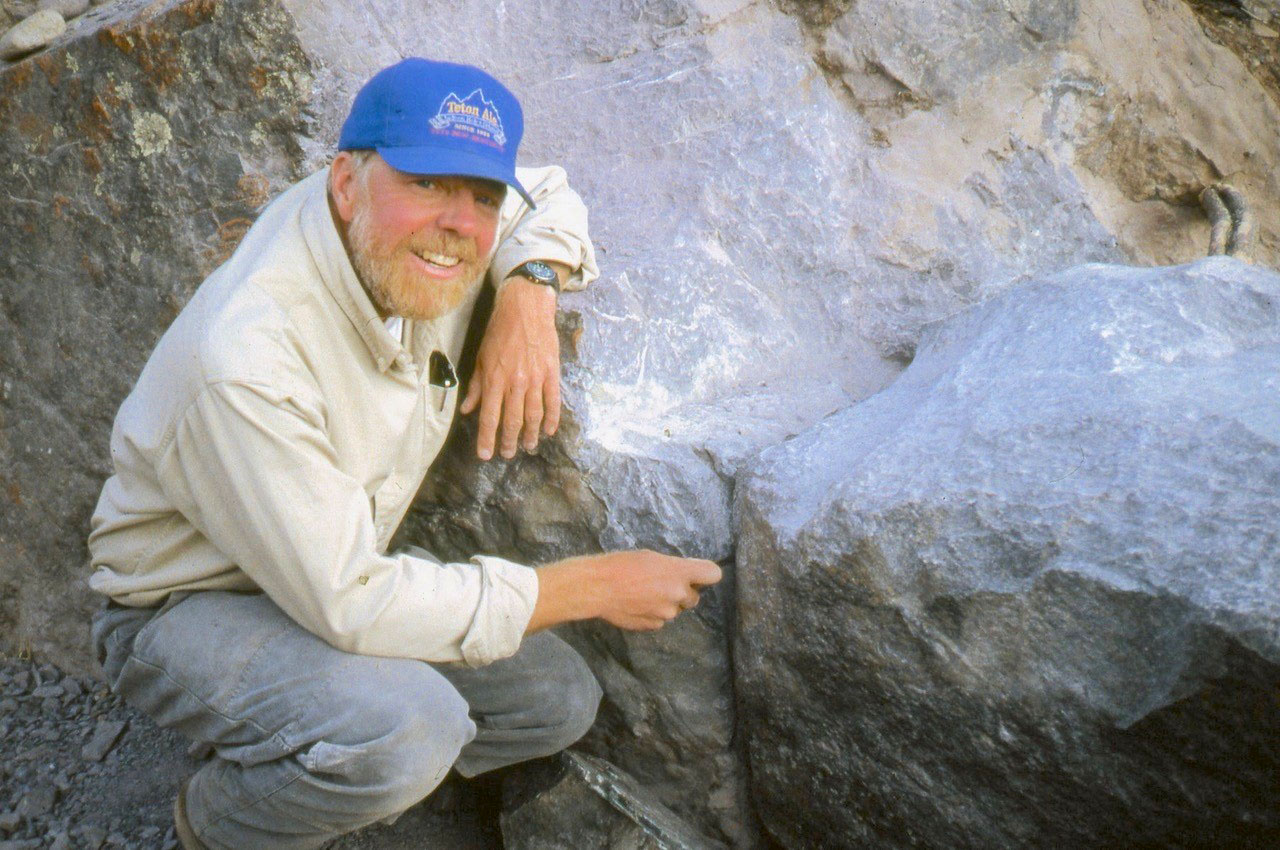 Megalithic stonework
After spending half a lifetime as a Marine, a mountaineering instructor, and a prolific Jackson, WY architect, Vince Lee turned his attention toward describing, measuring, and deciphering the mind-blowing achievements of ancient quarriers and stonemasons around the world.
900-tons blocks
Beneath the ruins of the Roman Temple of Jupiter at Baalbek, in the Bekaa Valley of eastern Lebanon, are what Vince considers the largest stones ever quarried. They include three 900-ton limestone blocks – the famous Trilithon of Baalbek, two of which are shown below – and even larger blocks recently uncovered at the original Trilithon quarry.
Who were these guys?
Who could have quarried such stones and how did they move them? Why are the Trilithon stones now virtually hidden beneath the later Temple of Jupiter – itself the largest Roman temple in the world? They don't seem to be related to the Roman temple stonework. And what can we make of even larger quarried limestone blocks – up to 1650-tons – recently uncovered at the original quarry? Presumably they too were intended for the Trilithon wall.
A cogent explanation
In a fascinating article in Stonezine, the quarterly digital publication of the Stone Foundation, Vince Lee presents evidence for a pre-Roman origin of the Trilithon wall and offers a cogent explanation on how such enormous stones could have been transported and put in place. It is a good read, and you can download Vince's article in the full Stonezine 12 issue here.