At Select Stone, we have a passion for natural stone and for the human and geologic history that it represents.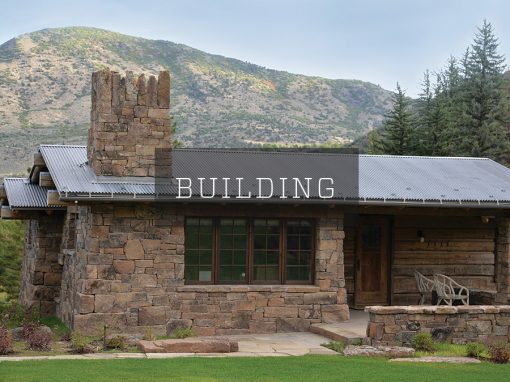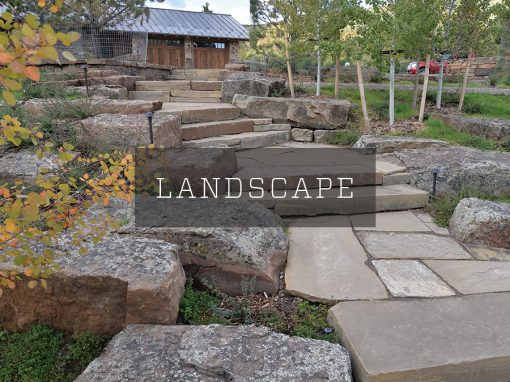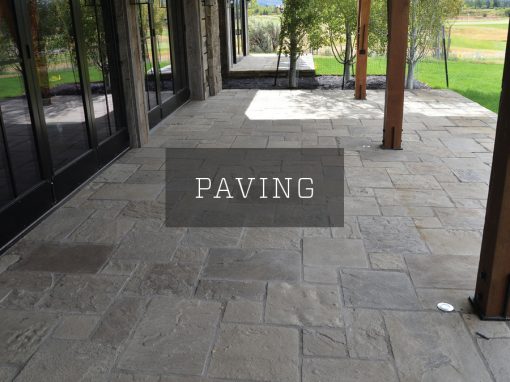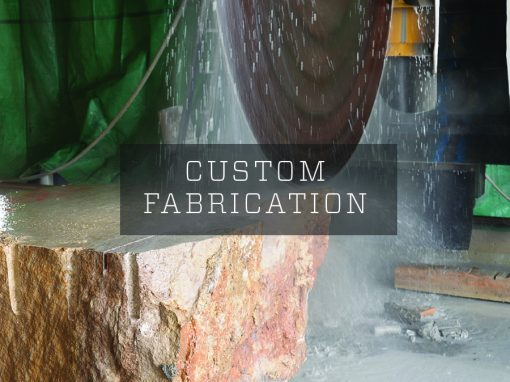 OR BROWSE OUR RECENT PROJECTS BELOW: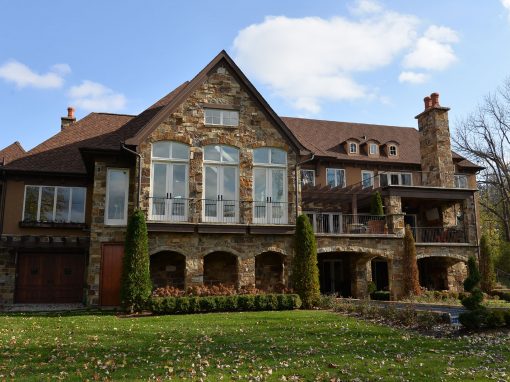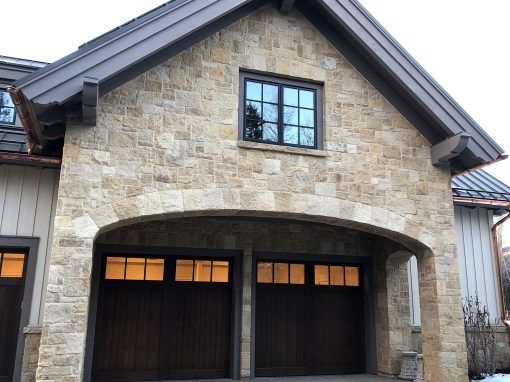 About Us
Select Stone is a Montana-based supplier of fine masonry and landscape stone to projects throughout the US.
Stone Yard
Scenes from the Select Stone yard in Montana.
"Rocks are records of events that took place at the time they formed. They are books. They have a different vocabulary, a different alphabet, but you learn how to read them."
– John McPhee (In Suspect Terrain)
Carriage Road, Acadia National Park, US